;

THE ART OF HOSPITALITY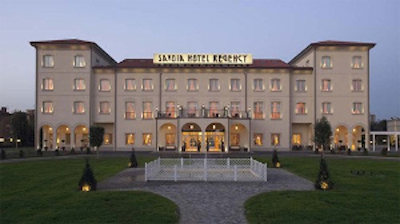 The venue is the Savoia Hotel Regency, situated just a few kilometers from the city's historic center and trade fair district.
The hotel is surrounded by two hectares of park, with an outdoor swimming pool, inspired by the villas of the 18th century where classic and modern styles blend in a play of light and careful detail, creating a refined and tasteful atmosphere; each detail has been carefully studied to suit all needs: the true art of welcoming.
The hotel offers a perfect location with a charming space available to accommodate your guests, to meet collegues, relax after business.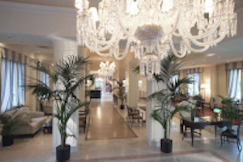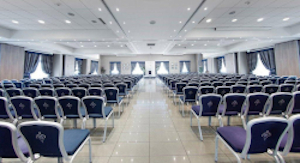 Exhibition, classes and seminars will be at Conference Center and Auditorium able to provide the meeting with the most up-to-date and appropriate technology.